Are You:
a thought leader, innovator, or business artist™ – innovative, powerfully intuitive, and creative – in career transition, looking to better articulate what you do best and how to monetize it?
leader of a function, department or team that's being disrupted by the very person(s) you'd hoped would lead it?
a successful international executive enjoying a challenging career, yet aware that something is missing from your work or life?
changing roles (or careers) and wanting to make this next move the best of your life?
seeking more job satisfaction and evaluating how to redeploy, be more intrapreneurial, or otherwise make a powerful move internally?
an entrepreneurial business owner who wants to take your business to the next level?
You should talk to me if you:
are great at what you do, but sometimes struggle to articulate it
are doing the work but others are getting the credit
too often sacrifice yourself to everyone else's needs and wants
have low self-confidence and feel like an imposter (even if you put on a good front)
know there's more, but don't know what it is and how to get there
have not had a vacation in way too long
OR, if you:
have bright people in your organization who are under-performing
want to get your top talent talking to each other across divisions with more understanding for how best to work together as a team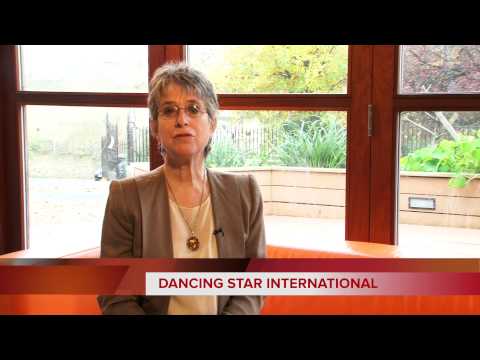 What Future Are YOU  Working Toward?
What could you achieve with a confidential, resourceful, pragmatic, and experienced thinking partner with whom to brainstorm solutions and new approaches to the challenges that are integral to work and life?
Through my company, Dancing Star International I help smart, innovative business people and thought leaders:
identify and coalesce their key strengths out of the swirling mass of potential, interests, and capabilities that they have within.
more effectively – and with more satisfaction – engage in their life's work.
understand what is unique about them, and how to bring more of that into the work they do, wherever in the world they do it.
What must you accomplish to consider your life to have been satisfying and well lived; a life of few or no regrets?
Your Life-changing Next Step:
Whatever you decide, there's something unique about you.  Tap that, and you bring something that no one else brings.  The world needs that -- the world needs you.